KASK – Autonomous Design
Hurt people can hurt houses when angry. When that happened I cared for the hurt friend and the house. I made a ritual out of this. I took damaged objects from the house, cared for them and gave it to a person who would appreciate a gift.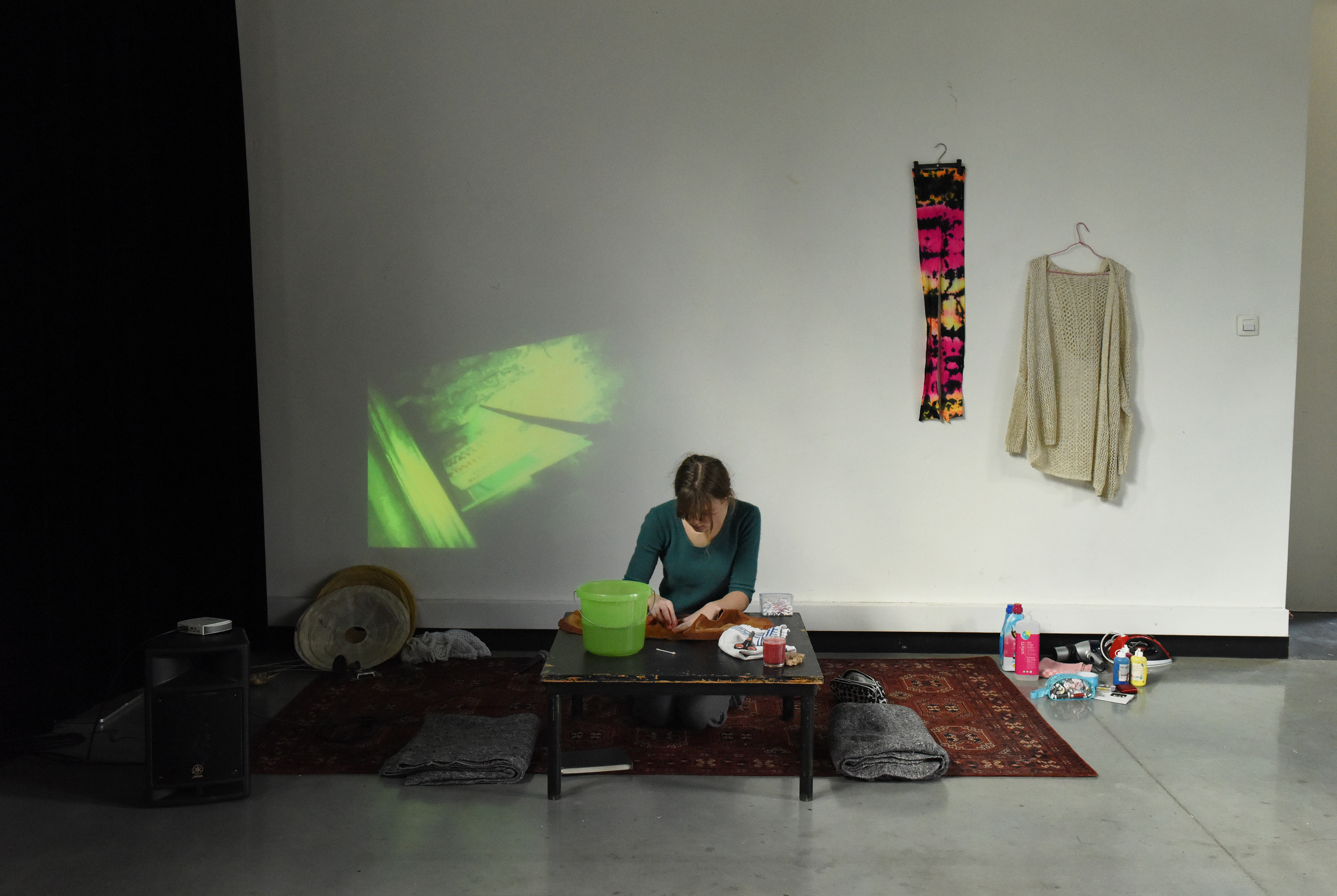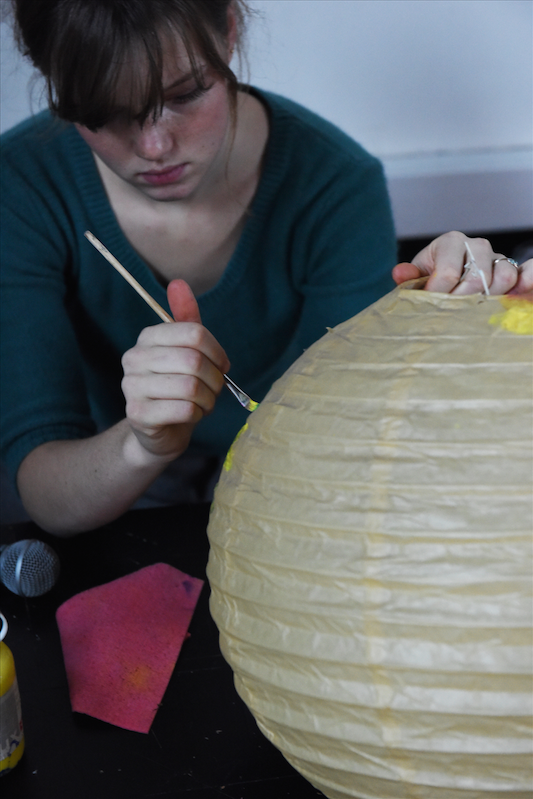 Before the "peformance" of this ritual I explored my ways of giving personal value to objects. For me it is about giving time to the thing and handling it carefully, even when it doesn't seem to be fragile. Just as I would treat my house mate when he broke an object.